Welcome to
the Nashua
Fish & Game
Association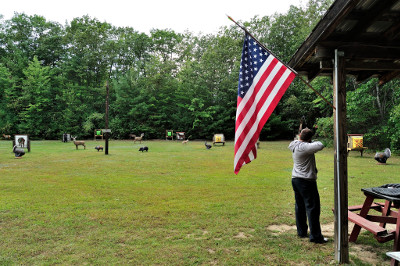 Compelling Activities
Make new friends, participate in competition, and learn new skills. We have activities to interest and challenge the outdoor woman or man. Activities include Archery, Action Pistol, Bullseye Pistol, Fishing, High Power and Small Bore Rifle, Schuetzen, and Trap.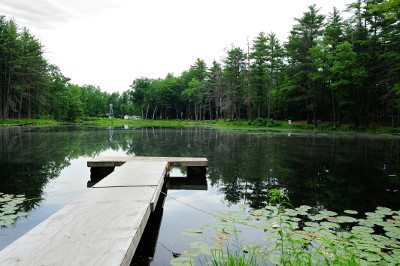 Beautiful Facilities
Located just over a mile north of Nashua NH and situated on over 37 acres the club was formed in 1931 to promote sportsmanship and conserve wildlife, forest, field, and stream. The facilities include a pond, clubhouse, indoor range and six outdoor ranges.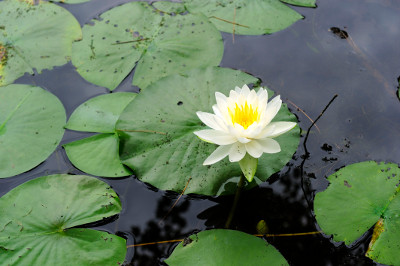 Community Centered
Community is important to us. NFGA is the proud sponsor of Cub Scout Pack 425 and Boy Scout Troop 424. In addition, the NFGA supports local high school students at Nashua North, Nashua South, and Merrimack with college scholarships.